Hello ^-^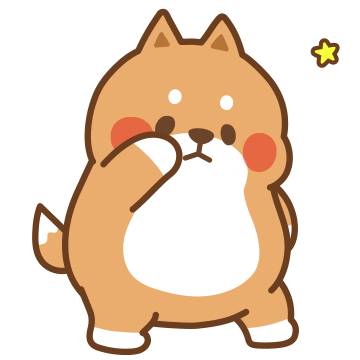 Im obviously Linnie
Feel free to call me lin, most people do
i only been here for 3-4 days ^-^
you will catch me semi-afk at home.
feel free to shoot me a buddy request
i will help in anyway, answering questions
(if i dont know we can find out together)
leeching (maybe im a noob lowkey)
Im a sweetheart!
(dont listen to other who say im not they're lowkey crazy)
my age is 12 backwards
i sadly have no life at the moment, not till oct.
so i be on chirithy a lot.
tryna rack up my hours (only made it to 10+ hours online :/)
Pleasure to be playing with everyone uwu
have a good day/night